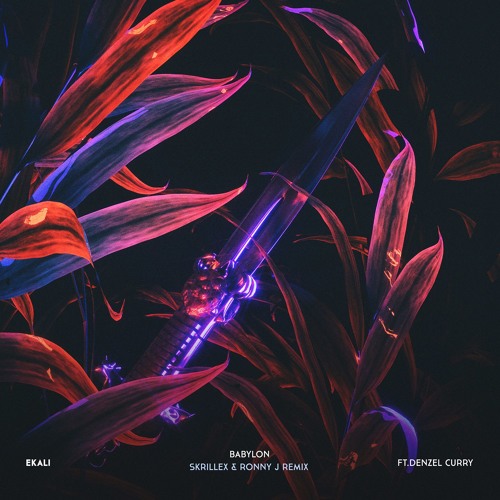 Canadian DJ/producer Ekali may be new to the OWSLA family, but the label signee is quickly getting proper treatment from the boss himself. Skrillex has dropped his official trap rework of Ekali's debut single on the imprint, "Babylon" featuring Denzel Curry, on Oct. 6.
Skrillex enlists the help of hip-hop producer Ronny J, who has crafted a handful of Curry's records including "ULT" and "Knotty Head". The result is a hard-hitting trap production that flexes with pounding bass synths, metallic hits and animalistic growls.
Listen to Skrillex and Ronny J's captivating remake below:
Download link in comments.